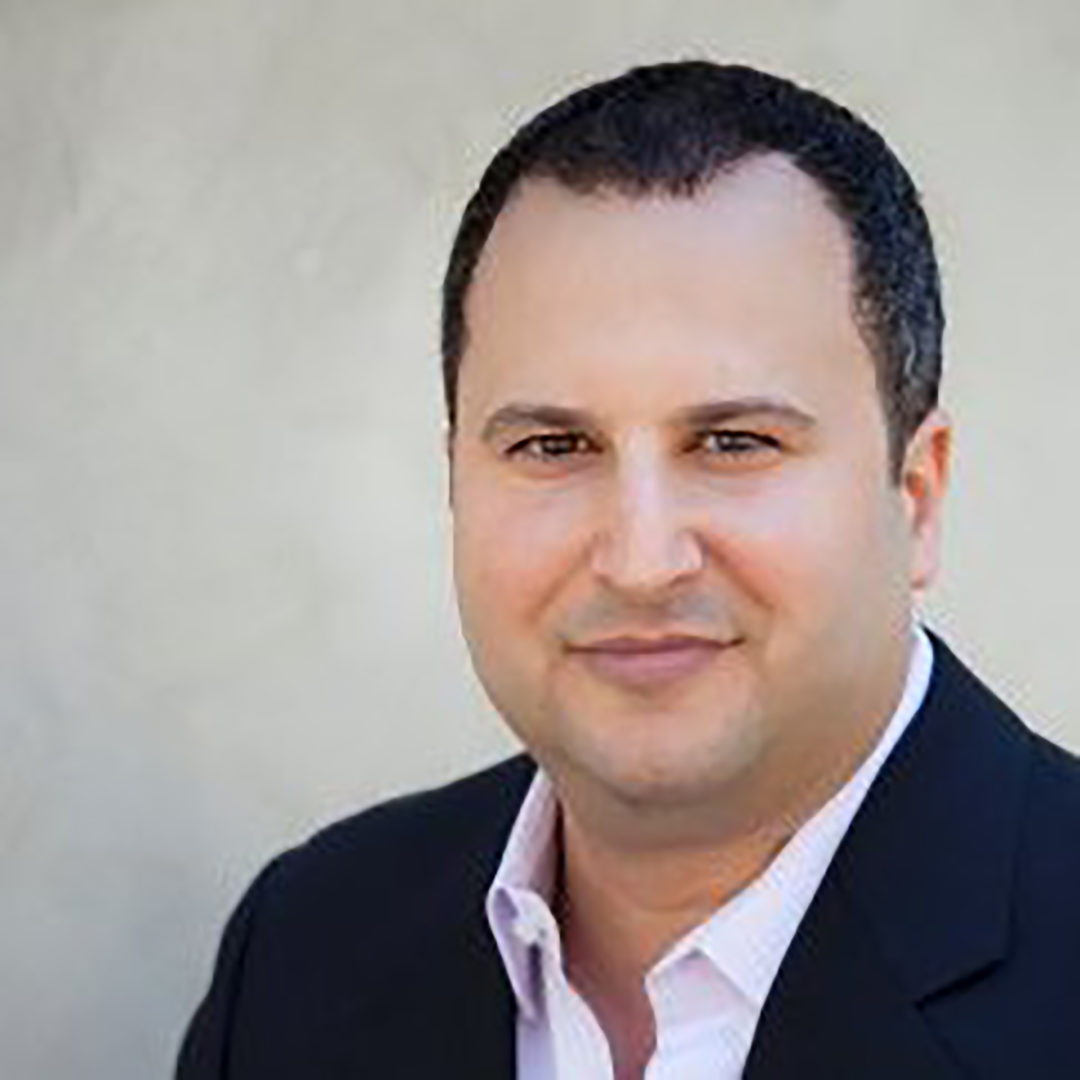 As a young entrepreneur himself Jon Waterman, founder and CEO of Ad.net, has a lot of experience building a business from a simple idea. In a short period of time he went from buying domains as a college student to building an online search network called Findology.com. As Findology started to gain steam, Jon worked his magic to make a deal with goto.com for sponsored listings and it forever changed his business (goto.com later rebranded as Overture Services and was eventually acquired by Yahoo Search Marketing). From there, his company quickly evolved into a leader in the Pay-Per-Click search space. With its notable success, Findology caught the eye of Australian advertising services company, Photon Group (now called Enero Group). In 2007 Photon Group began acquiring several different Ad companies, including Jon's company – Findology.
Fast forward to 2011 (post 2008 economic crisis), Jon found himself in a position to buy Findology back from Photon Group. When he made the purchase, Jon and team decided to rebrand Findology as Ad.net in 2012, focusing on advertisers and publishers in the search and online ad space. Today Ad.net works with major brands who want to cast a wider net and reach new audiences outside of the traditional search networks like Google.
We sat down with Jon to learn more about his experience and what keeps him going.
Q: Did you experience any obstacles when you first started out?
JW: I was pretty fortunate, I didn't have any major obstacle. I didn't have to raise any money to get started. I was very lucky in that sense. But I always had an entrepreneurial spirit, started my first business in college and still managed to graduate with a pretty good GPA. Failure just wasn't an option. I went for it, I manifested my own reality.
Q: What would you say your proudest accomplishment is?
JW: When I sold the company in 2007 I gave a portion of what was made to all the employees. It was awesome to see people able to buy a home. As a CEO you have a sense of pride and joy in seeing people succeed. It felt good.
Q: What did you learn after selling Findology, then buying it back?
JW: I learned that it happens more often than you think. My motivation for buying it back was the employees. We built an organization that was family based, there was a stable foundation and I wanted to invest more into the company and the people who helped build it. I knew we were capable of so much more.
Q: What would you like Ad.net to achieve in the next 5 years?
JW: If the company sells, I want it to go to the right buyer. And if it doesn't, I want it to continue to grow and I want to continue to build on the foundation we've worked so hard to achieve.
Q: What haven't you done professionally that you'd like to do?
JW: Ad.net has always been successful with our great services but I'd like to be successful in building a great product. searchIQ, something I'm currently working on, is a search plugin for content sites that help with user engagement. It's just getting off the ground but I believe it's something that will be incredibly valuable to all publishers. So, to see that become successful would be a big win for me.
Q: Is there any one person you admire or look up to?
JW: I would say I got my entrepreneurial drive from my parents, but to be honest, I never really had time to have a mentor because I started my business so young. I guess I took bits and pieces of knowledge and advice from anyone I came across whose business or work ethic I admired.
Q: What piece of advice would you give your 20 year-old self?
JW: Buy more domain names!
Q: Any last words of wisdom for young entrepreneurs out there?
JW: Now is the time! Over analysis leads to paralysis. If you have a good idea take the leap and give it 100%.